Today, second grade students watched part of a funny and scary movie. The movie is called "Addams Family Values." It is about a monster family. We watched it with English subtitles, so we could read and listen together.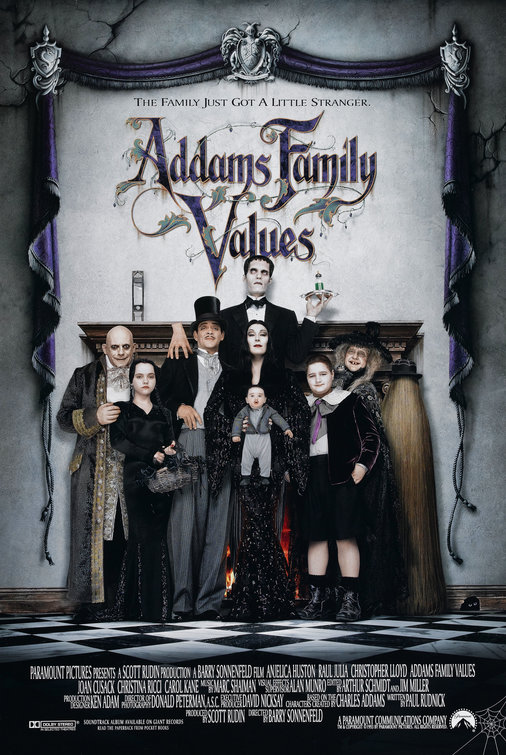 Here
is more information about the movie, from Wikipedia.
Do you want to watch more of this movie?
Come ask me, "Miss Kaye, can I borrow 'Addams Family Values'"?
I will say "yes!"
During the second half of class, some students chose to self-study. They want to prepare for admissions tests (entrance exams) for university. Pohang University of Science and Technology (
POSTECH
) has their entrance exam today, tomorrow, and Friday. Other universities have entrance exams this week and next week, too.
Good luck to all students!